Skip to content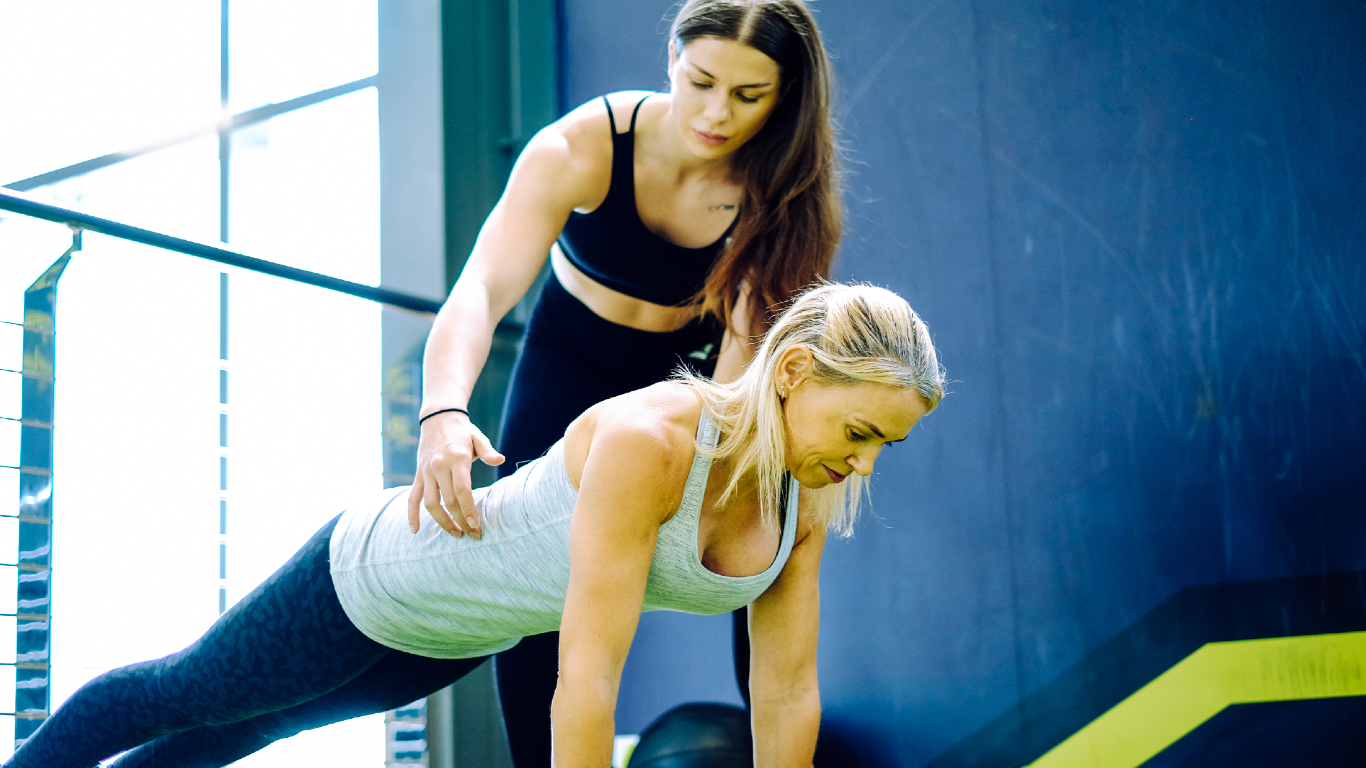 CPD Courses < Brain Gut Axis
Course Information
(Delivered in English)
During this interactive workshop, you will:

Explore the Brain-Gut Connection: Uncover the intricate relationship between your brain and gut and how it influences your overall health and vitality.
Identify Problematic Regions: Learn how to test each of the 5 key anatomical regions within the Brain-Gut Axis to determine if they are causing your digestive distress.
Neurological Exercises: Gain valuable insights into the neurological exercises for each of the 5 key regions that can be seamlessly integrated into your daily life and fitness routine, setting you on the path to a healthier gut.

Duration: 1 day

When: 21 & 28 December,10am – 1pm

Price: AED 395

Where:
© 2023 Body Hack. All Rights Reserved
Price Based Country test mode enabled for testing United Arab Emirates. You should do tests on private browsing mode. Browse in private with Firefox, Chrome and Safari