Skip to content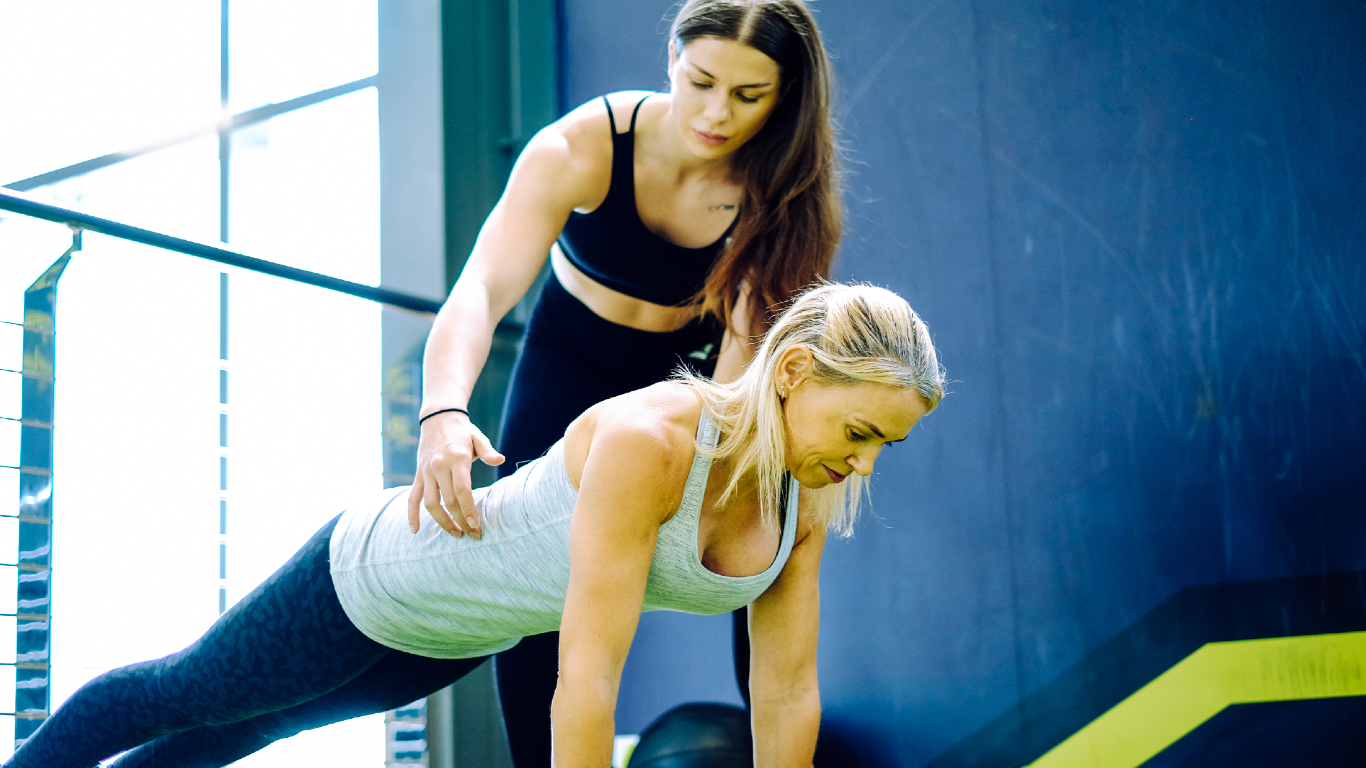 CPD Courses < Recognizing and Supporting disordered eating with clients – (Hosted Course)
Course Information
(Delivered in English)
This workshop with Rose O Donovan will cover the most common eating disorders and how they affect exercise and training.

Topics covered:

Anorexia
Bulimia
Binge eating disorder
Purging
Night eating syndrome
OSFED – other specified feeding or eating disorder (not in the DSM) Where and how to get help in Dubai – live and online, the difference between support groups, counseling & clinical help – who requires what sort of care.
We will also go through what a dietician's role can look like & what your role as a trainer or client can look like, the expected timeline of recovery and what happens with relapse.
© 2023 Body Hack. All Rights Reserved
Price Based Country test mode enabled for testing United Arab Emirates. You should do tests on private browsing mode. Browse in private with Firefox, Chrome and Safari