Skip to content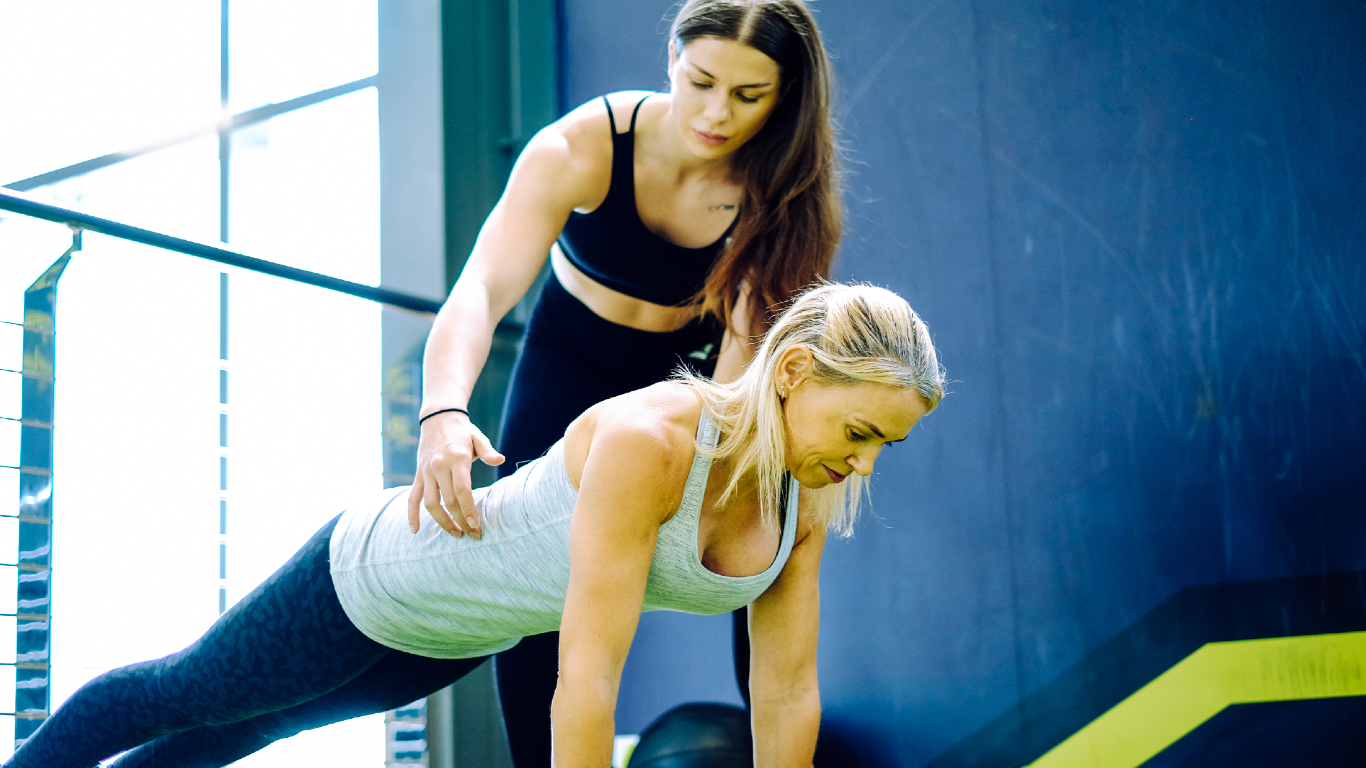 Diploma Courses < Personal Training Diploma – Saudi Arabia ( Delivered in English / Arabic)
Course Structure
We have filmed the whole Diploma (theory and practical) for you to be able to watch, study and learn in the comfort of your own homes.
The new format given the circumstances will include the following:
Online Videos :
The entire curriculum both Theory and Practical taught by our very own tutors (pre-recorded) – available in English and Arabic.
6 Face to Face classes :
3 days for Level 2 Gym Instructor + 3 Days for Level 3 Personal Training to practice inside the gym. (These will be scheduled once the lockdown on gyms is over.)
Live Webinars :
Webinars on request :
Your chance to ask questions, raise any troubleshooting issues as well as delve deeper into the content of the online videos.
Entry Requirements
Some experience of gym-based exercises, including free weights, is highly recommended.
The course requires physical exertion and individual participation is essential; therefore, a certain amount of physical fitness is necessary.
There is also an element of communication (discussing, presenting, reading and writing) involved and learners should have basic skills in communication pitched at level 2.

Course unit details
Anatomy and Physiology
(Delivered in English / Arabic)
Self paced learning through online courses and Manuals
Multiple choice theory exam to be taken. The course includes the below :

(theory exam to be taken). The course includes the below :
PDF Book
Online Lecture Videos
Mock Tests and Study Guide
1 Webinar : Applied Anatomy (Recording available. Can be booked on request)
Scheduled live every month (recorded also for later viewing)
1 Multiple choice Theory exam (Online)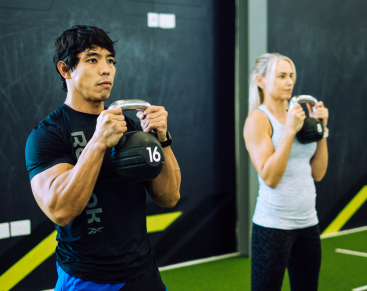 Level2 Gym Instructor Course
(Delivered in English / Arabic)
PDF book
Online Lecture videos for Theory
Online Lecture videos for Practical
Mock Tests and Study Guide

2 Webinars (Recording Available. Can be booked on Request)

Topic : Exercise Theory Level 2
Topic : Level 2 Portfolio
3 Face to Face Practical Classes (weekends).
1 Multiple Choice Theory exams (Online)
1 Practical Exam
Assignments
Level3 Personal Trainer Course
(Delivered in English / Arabic)
PDF book
Online Lecture videos for Theory
Online Lecture videos for Practical
Mock Tests & Study Guide

3 Webinars (Recording Available. Can be booked on Request)

(recorded also for later viewing)
Topic : Level 3 Nutrition
Topic : Level 3 Programming
Topic : Level 3 Portfolio
3 Face to Face Practical Classes (weekends).
2 Multiple Choice Theory exams (Online)
1 Practical Exam
Assignments
© 2022 Body Hack. All Rights Reserved
Price Based Country test mode enabled for testing United Arab Emirates. You should do tests on private browsing mode. Browse in private with Firefox, Chrome and Safari