Skip to content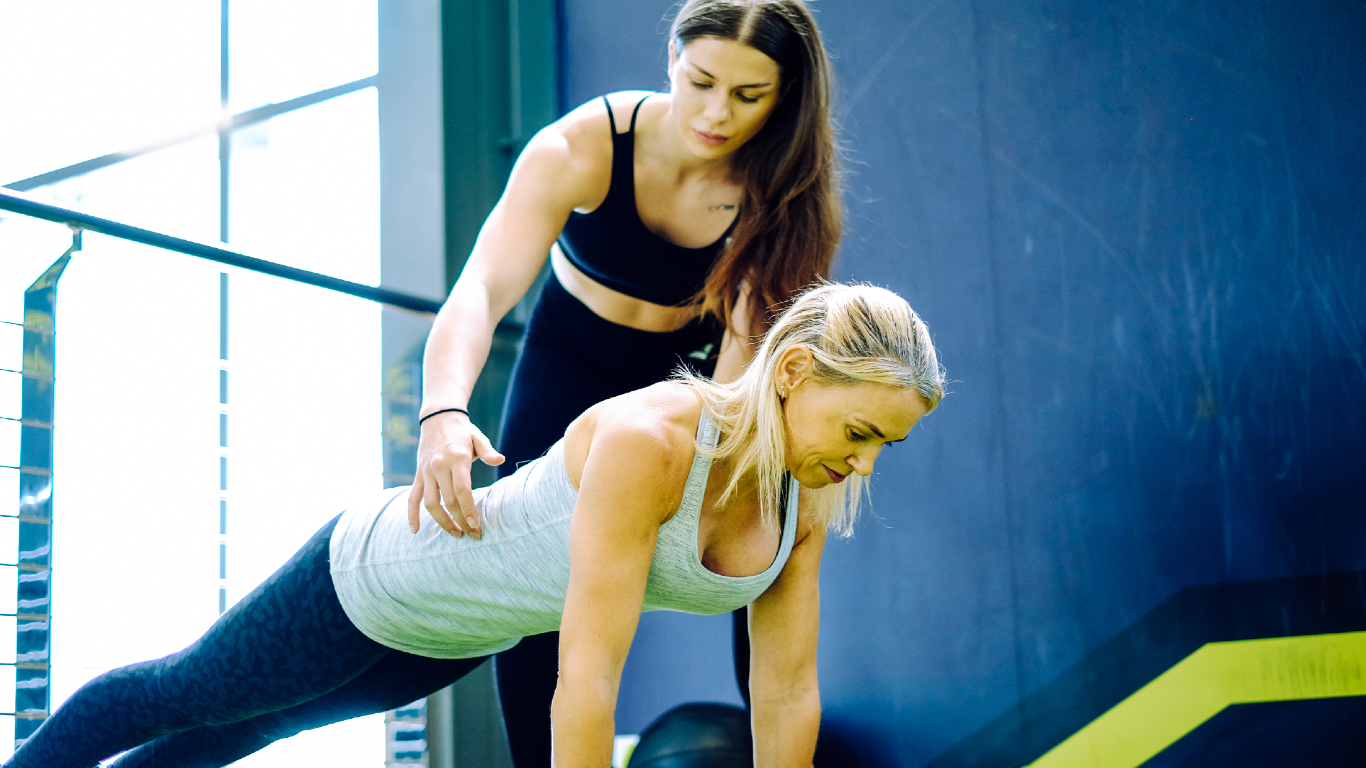 CPD Courses < Spine Corrector / Pilates Arc Barrel Workshop – Online( 4 CPD Points)
Course Information
(Delivered in English)
If you've rarely used this extremely versatile piece of equipment now is the time to do so!

This workshop will take you through all the different variations of movements you can do on the Spine Corrector which is fantastic for enhancing spine proprioception, spine mobility and overall brain-body health. The workshop offers progressions as well as modifications to the Pilates mat repertoire so having a Pilates mat certification is a pre-requisite.

We have both online as well as face to face options to cater to your learning style:
Online – Pre recorded so can be done at any time. Cost is 700 AED and you will receive access on the same day of purchase.Once completed, you will receive a Certificate of completion with 6 REPs CPD points.
© 2023 Body Hack. All Rights Reserved
Price Based Country test mode enabled for testing United Arab Emirates. You should do tests on private browsing mode. Browse in private with Firefox, Chrome and Safari