Skip to content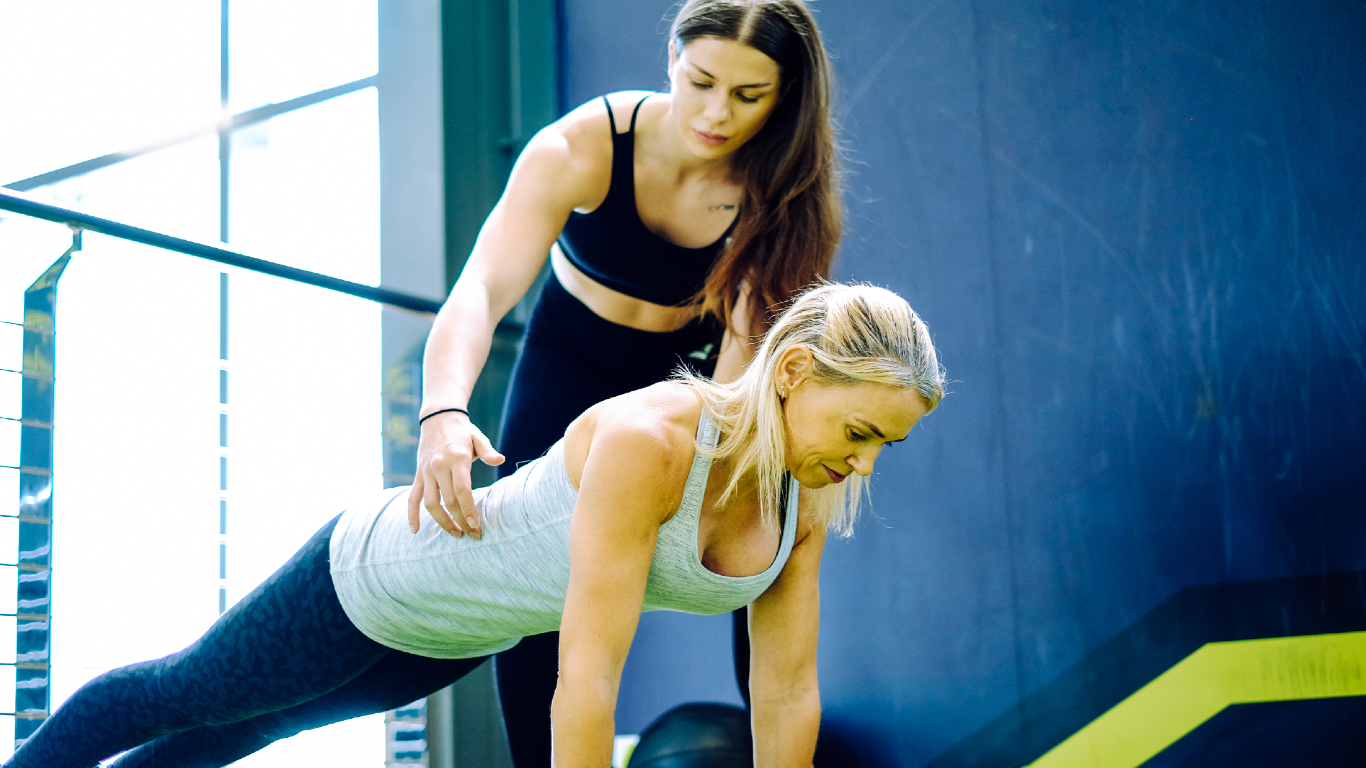 INJURIES AND ACTIVE REHAB – EGYPT (16 CPD POINTS)

CPD Courses < INJURIES AND ACTIVE REHAB – EGYPT (16 CPD POINTS)
Course Information
(Delivered in English)
This course will equip you with an in-depth understanding of pain physiology, pain management and active rehab using the bio-psycho social model for a truly holistic approach. You will get an understanding of the most common pathologies and injuries you may encounter amongst your clients, as well as the practical skills to be able to assist their medical practitioner with active rehab and pain management.

We will cover

Pain physiology (how does pain occur) and pain management.
The difference between Acute and Chronic pain.
How to support clients in chronic pain using the bio-psycho social model.
Common spinal pathologies
Spine condition contraindications and active rehab exercises.
Common postural deviations and when posture does and does not matter
How to address a variety of common injuries and conditions such as shoulder impingement, knee and hip replacements, neck tension, tennis elbow with active rehab exercises.
How to support and train clients with neurological disorders such as Parkinsons, Stroke rehab and fibromyalgia.
How to apply and use Kenesiotape to aid in our client's proprioception, movement and posture.

Duration: 3 days

When: To be confirmed

Price: 6,000LE(Can be paid in installments)

Where: Forty West, Sheikh Zayed, Egypt
© 2023 Body Hack. All Rights Reserved
Price Based Country test mode enabled for testing United Arab Emirates. You should do tests on private browsing mode. Browse in private with Firefox, Chrome and Safari