Skip to content
Introduction
Get certified as a Pilates Matwork Instructor to build an enriching and rewarding career. This course offers a dynamic, integrative approach to the art of teaching and practicing Pilates. You will learn the original classical moves as well as their adaptations and modifications over time. This teacher training is suitable for anyone interested in delving deeper into their Pilates practice or for those who seek to become certified Pilates instructors. Drawing together different styles and approaches to Pilates, this multi-faceted training gives trainees the opportunity to learn from the best of all methods
It will allow you entry onto the following Exercise Registers Internationally: REPS UK,IC-REPS, E-REPS and REPS U.A.E
Qualification Structure:
This diploma is divided into two units.
Anatomy and Physiology
(Online pre-recorded course)
The Musculoskeletal System
Posture, Core Stability and Stretching
The Nervous System
Endocrine System
The Cardiovascular system
Energy systems
Pilates Matwork
(Face to Face)
Pilates principles
History of Pilates
Classical repertoire
Contemporary adaptations
Small equipment/props
Teaching skills
Class structure and programming
Posture and gait assessment
Practice teaching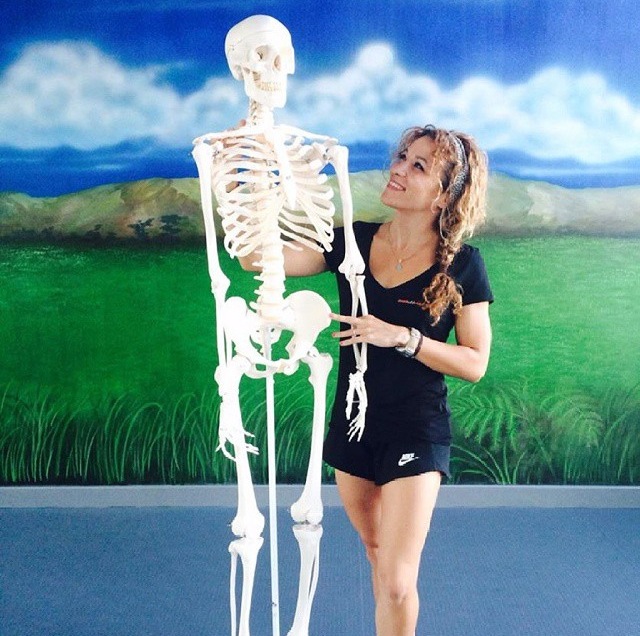 Assessments
Anatomy multiple choice online exam
Practical exam
Portfolio submission (collection of worksheets and assignments)
Self practice hours
Observation hours
Practice teaching hours
Course Structure:
Anatomy and Physiology online pre-recorded lecture videos: Available in both English and Arabic
8 Face to Face Days: Typically run on weekends from 9am-4pm
100 hours of self practice, 40 hours of observation hours and 40 hours of practice teaching. These can be done online from our online platform or in your own time.
Practical exam is booked after the hours have been completed: usually 3-6 months from when the practical face to face days end.
Upcoming Winter term dates are: the last two weekends of January and the first two weekends in February from 9am-4pm.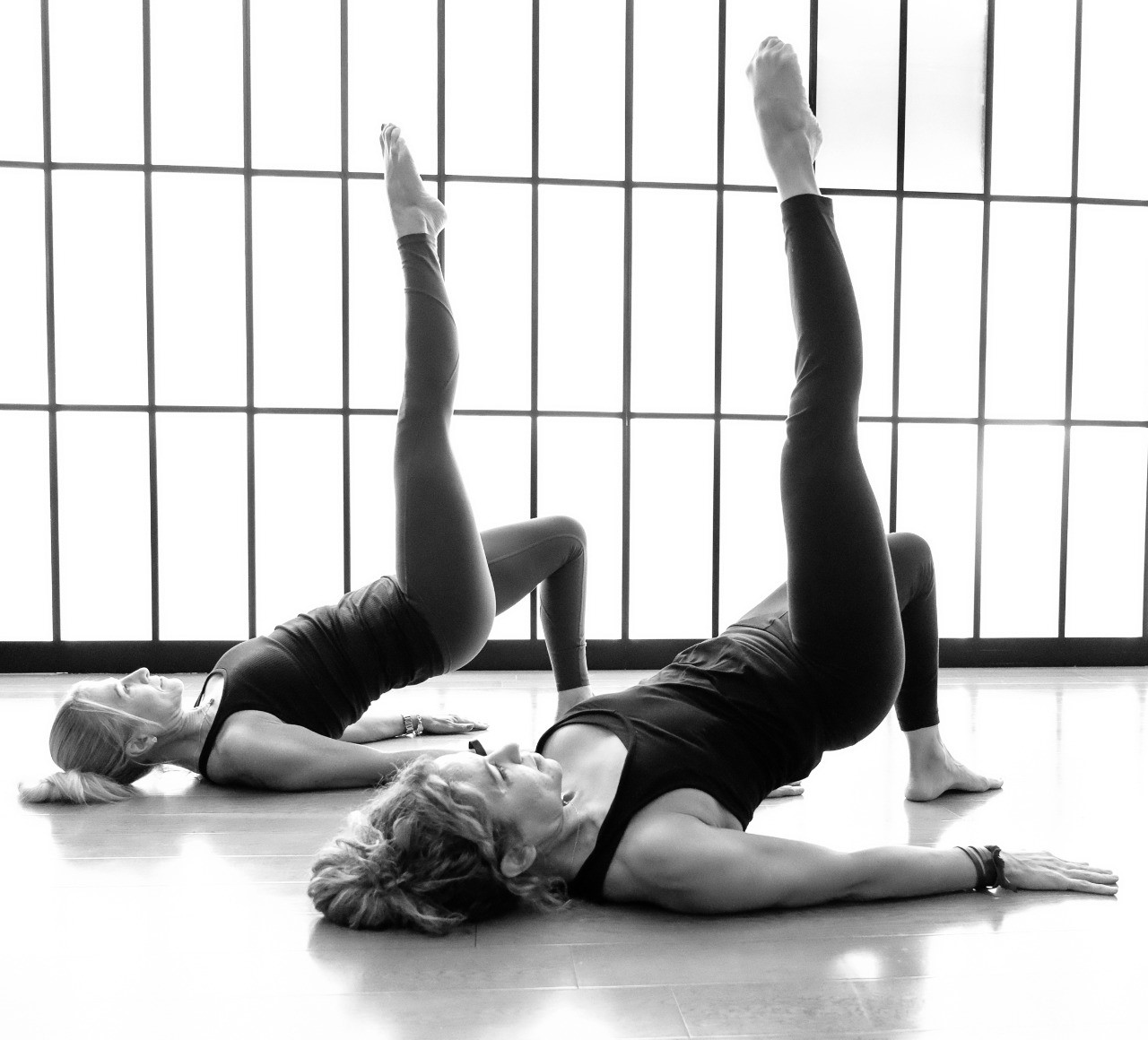 Someone who has been practicing Pilates
Someone who is passionate about Pilates and helping others
Someone who is curious about the inner workings of the human body
Someone who is caring, professional and empathetic towards others
Someone who knows they can stand out in a very competitive industry
Someone who is curious to learn and who plans to never stop learning
© 2023 Body Hack. All Rights Reserved
Price Based Country test mode enabled for testing United Arab Emirates. You should do tests on private browsing mode. Browse in private with Firefox, Chrome and Safari