Skip to content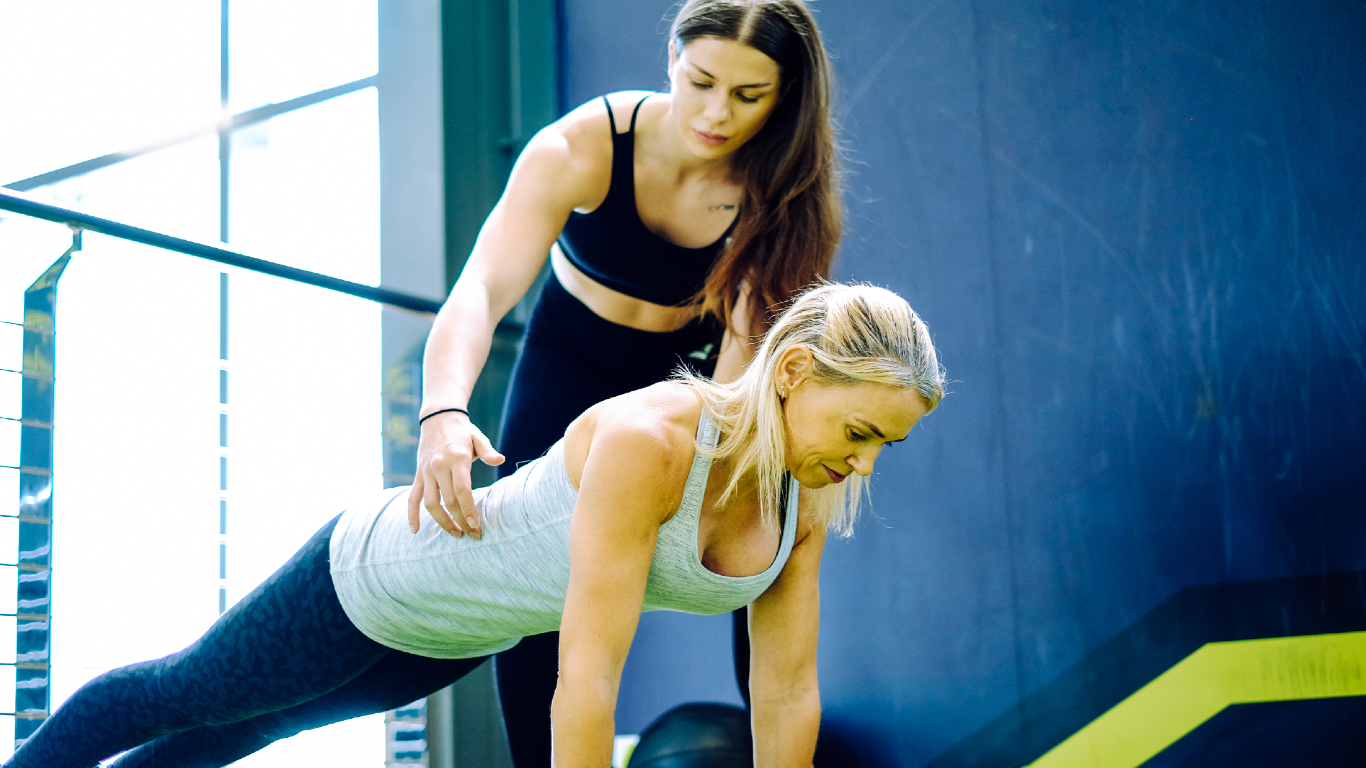 CPD Courses < The Oxygen Advantage® Masterclass with Rose O' Donovan – Dubai (3 CPD Points)
Course Information
(Delivered in English)
Master the science to superior breathing.

By incorporating the Oxygen Advantage® into your fitness regime, you will increase oxygen delivery to every part of your body. For an athlete, this competitive edge is gold and for the non-athlete improved breathing is the gateway to great health. The Oxygen Advantage Method is also a superior tool for mental focus, aiding in the treatment of anxiety, depression and poor sleep.

The Oxygen Advantage® teaches you how to:

Increase exercise intensity while expending less effort and breathing less heavily
Simulate high altitude training to improve aerobic and anaerobic capacity
Improve energy levels, concentration, and mental focus
Become fitter and stronger
You'll feel the benefits of high altitude training (5,000m/17,000ft) with just one week of practice!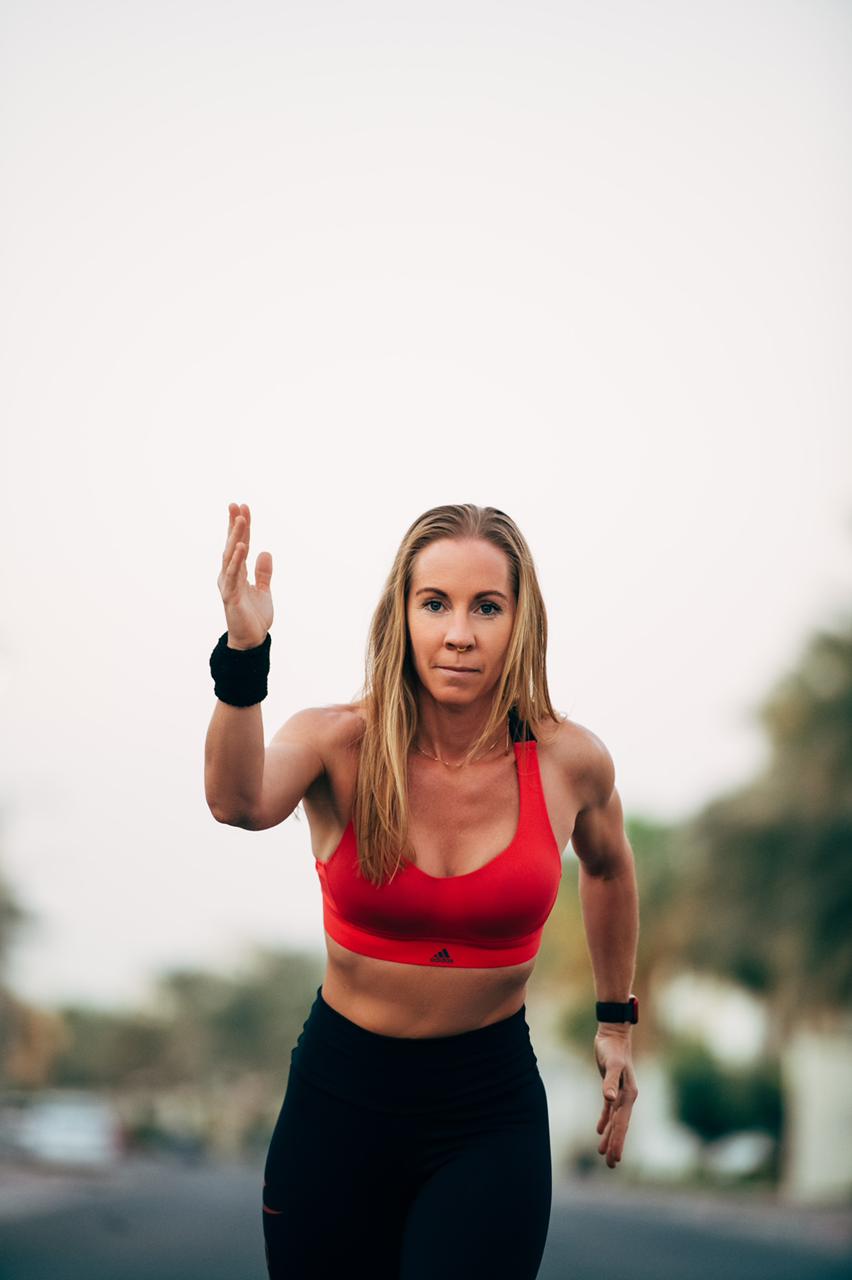 Rose O Donovan is a Tutor and Asessor at .body//HACK: Private Personal Trainer and Pilates Instructor, Spinning Master Instructor, Oxygen Advantage Instructor – 15 years Industry Experience, Ex-military.Her qualifications and titles include:
National Certification in Health Science – University of Limerick Ireland
Spinning® Master Instructor and Training Coordinator UAE, Power Specialist Master Instructor. She is also certified in; NeuroPilates Mat and Reformer, Pre and Post Exercise Specialist, Oxygen Advantage Instructor, Breathing and Neuro Performance Certifications.
© 2022 Body Hack. All Rights Reserved
Price Based Country test mode enabled for testing United Arab Emirates. You should do tests on private browsing mode. Browse in private with Firefox, Chrome and Safari