Skip to content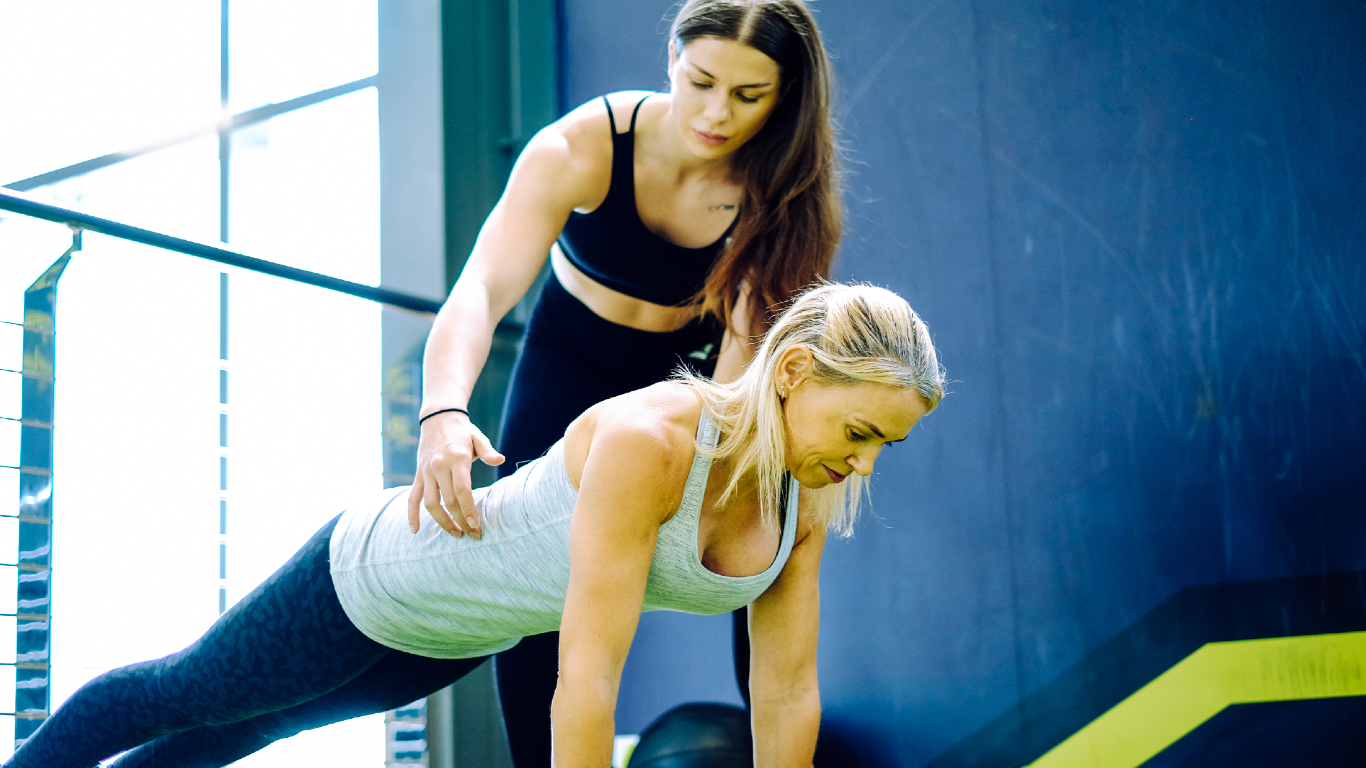 CPD Courses < UNDERSTANDING SCOLIOSIS WORKSHOP in Dubai (3 CPD POINTS) – Face to Face
Course Information
(Delivered in English)
This 3 hour interactive workshop is perfect for instructors working with scoliosis clients, parents who have children with scoliosis, or if you have scoliosis yourself. The workshop will cover what a typical scoliosis looks like, common misconceptions, the effect the scoliotic curve has on movement and and what corrective exercises can be done to alleviate any symptoms associated with scoliosis.

PRE-REQUISITES

There are no pre-requisites for this course.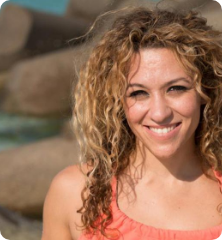 Heba is the CoFounder of .body//HACK: Fitness Education along with her husband Yousef. She is a Z-Health Master Trainer, Creator of the NeuroPilates method, Personal Training and Pilates Tutor and Assessor, and the Winner of the Women's Health Next Fitness Star Competition 2014.
She is also a two-time former Olympic athlete having competed as a synchronised swimmer at the Sydney and Athens Olympic Games, with an international career as a competitor spanning over sixteen years. Heba went to the UK in 2004 to study Sports Science, did her Pilates Certifications with various schools, did her Z-Health master training and functional neurology in the States and is now doing an MC in Osteopathy. She teaches Pilates certifications, Anatomy and Physiology and various educational workshops on the Nervous System, Breathing, and Visual Training for Sports and Athletic Conditioning.She focuses her work on maximising people's athletic potential as well as corrective exercise for injury rehabilitation. She has a strong applied interest on the body's nervous system and neuroscience and how it can be used to improve performance and help alleviate pain.
© 2023 Body Hack. All Rights Reserved
Price Based Country test mode enabled for testing United Arab Emirates. You should do tests on private browsing mode. Browse in private with Firefox, Chrome and Safari