Skip to content
Pilates instructors who want a deeper and more current understanding of the brain and nervous system
The first unit is open to anyone with an interest in brain health (doesn't have to be a Pilates instructor)
Those who want to help people who have neurological conditions
Those who want to understand the neurology of movement, posture and overall health.
Those who love anatomy.
Those who plan to continue studying and learning about the brain beyond these 3 units.
Introduction
This 3 unit qualification is for those who are already Pilates Instructors or Movement professionals who want to deepen their understanding of applied neuroanatomy and brain health in order to confidently help any client that walks through the door regardless of their ailment.
This Diploma will teach you all about the brain, the neurology of base level movement and how to structure and theme your classes in honour of specific areas of the brain. You will also learn some in-depth neurological assessments that go beyond biomechanics to assess your clients overall health and wellbeing and most importantly….. you will learn what to do about it!

The aims and teachings of the program are to bring about a more current type of Pilates that is in line with the remarkable advances in neuroscience and brain research. If you have not yet done your Pilates certification but would like to, please click here to find out about our Pilates Matwork Diploma
Qualification Structure:
The diploma is divided into 3 courses:
Unit 1 - Neuroanatomy Foundations for Pilates
Key Neuroscience principles that apply to us as movement professionals.
The Neurology of movement, coordination, motor control and stability.
Practical ways to enhance proprioception and interoception in your sessions.
The anatomy of the visual and vestibular systems and roles in governing movement and posture.
Understanding the different brain lobes and how to incorporate different neurological exercises in to the traditional Pilates repertoire.
Neurological pathways and the importance of training the right and left sides of the body in different ways.
The neurology of Posture and Gait.
Unit 2 - NeuroPilates
classes
This next unit in the NeuroPilates Diploma teaches you how to integrate the neurological exercises with the traditional Pilates repertoire in a way that respects and honours the classical work with a contemporary understanding of the body.
In this 5 day live course we will go through each brain lobe in anatomical detail, how to assess its function, as well as how to directly stimulate that part of the brain with the neurological exercises.
You will learn how to structure and theme NeuroPilates classes so that you're able to offer a class that is stimulating and energising in both mind and body which allows the participant to get to know and understand their own brain over time. This is a very practical, applied neuroscience course. During the live days please make sure you have a mat, a small ball such as a tennis ball and you're dressed to move. You will also get free access to NeuroPilates classes that you will use for practice after the live days.
Unit 3: Neural Assessments and Programming
In this course we will be focusing on private sessions as opposed to group classes. You will learn how to take a detailed history of your client, conduct a series of in-depth neurological assessments including dynamic posture, gait analysis, brain tests, movement screen as well as balance, vision and breathing tests. You will also learn associated exercises and suggestions to be able to instantly make decisions based on your clients' neurological response.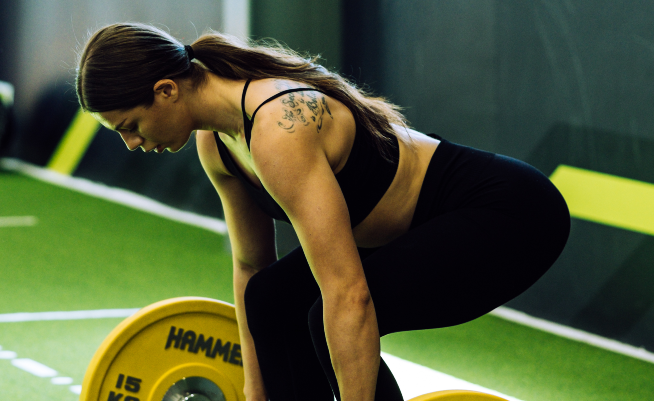 Assessments
Review worksheets
Case Study
practical exam
Course Structure:
Neuroanatomy Foundations of Pilates: (Live online on Zoom and Face to Face Options Available)
NeuroPilates Repertoire: (Live online and Face to Face options)
Neural Assessments and Programming: (Live online and Face to Face options)
© 2023 Body Hack. All Rights Reserved
Price Based Country test mode enabled for testing United Arab Emirates. You should do tests on private browsing mode. Browse in private with Firefox, Chrome and Safari