Skip to content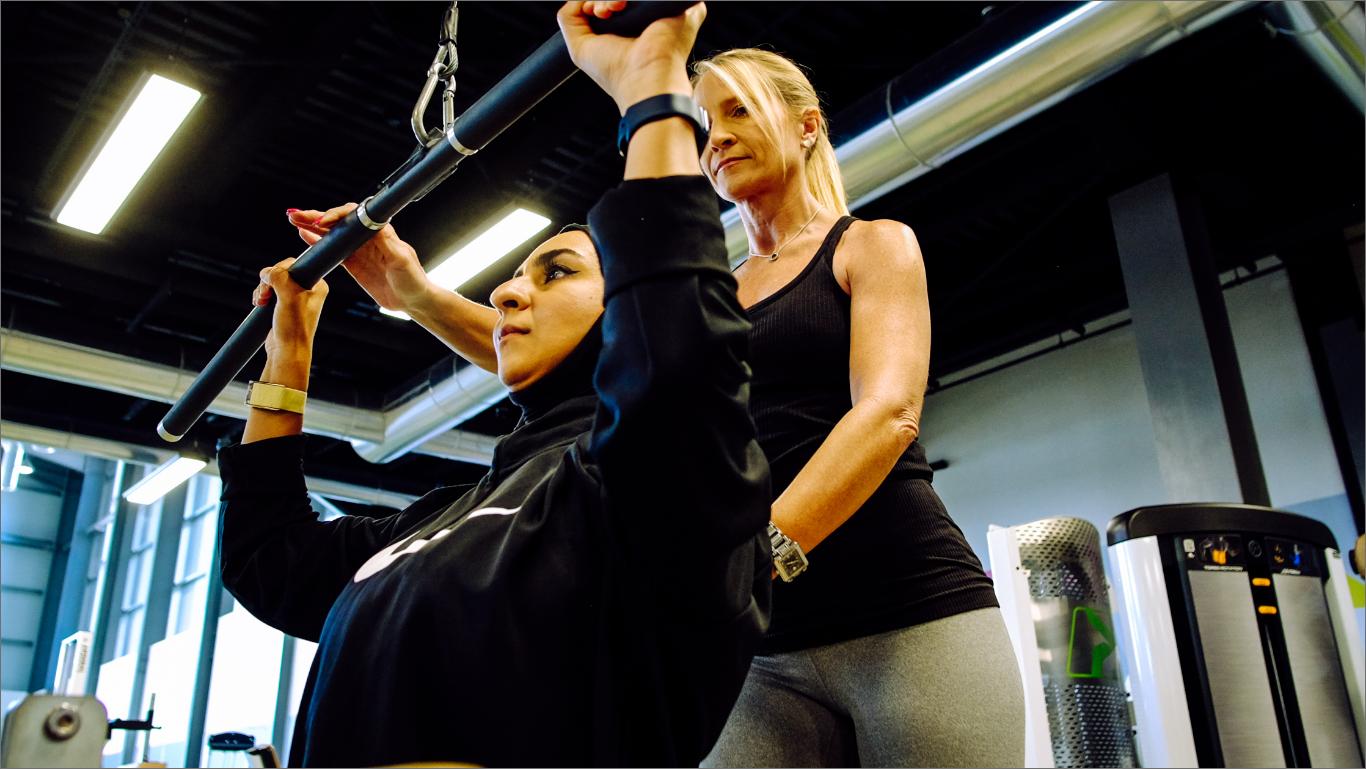 James Collette - Tutor & Assessor
James Collette is a Tutor and Assessor at .body//HACK as well as a Strength and Conditioning coach focusing on Baseball athletes. Athletic background in baseball, where he graduated as part of the sport intensive high school program "Sport Etudes" and played in the CCBA (Canadian Collegiate Baseball Association) in Montreal, Canada.
Qualifications include:
Active IQ Level 3 Personal Trainer
Active IQ Level 4 Low back Pain Management
Active IQ Level 4 Obesity and Diabetes
Injuries & Corrective Exercise
Pre & Post Natal Exercise
Currently enrolled and completing the evidence based nutrition course MNU to become a Certified Nutritionist as well as the CFSC Certified Functional Strength Coach.
© 2022 Body Hack. All Rights Reserved
Price Based Country test mode enabled for testing United Arab Emirates. You should do tests on private browsing mode. Browse in private with Firefox, Chrome and Safari