Skip to content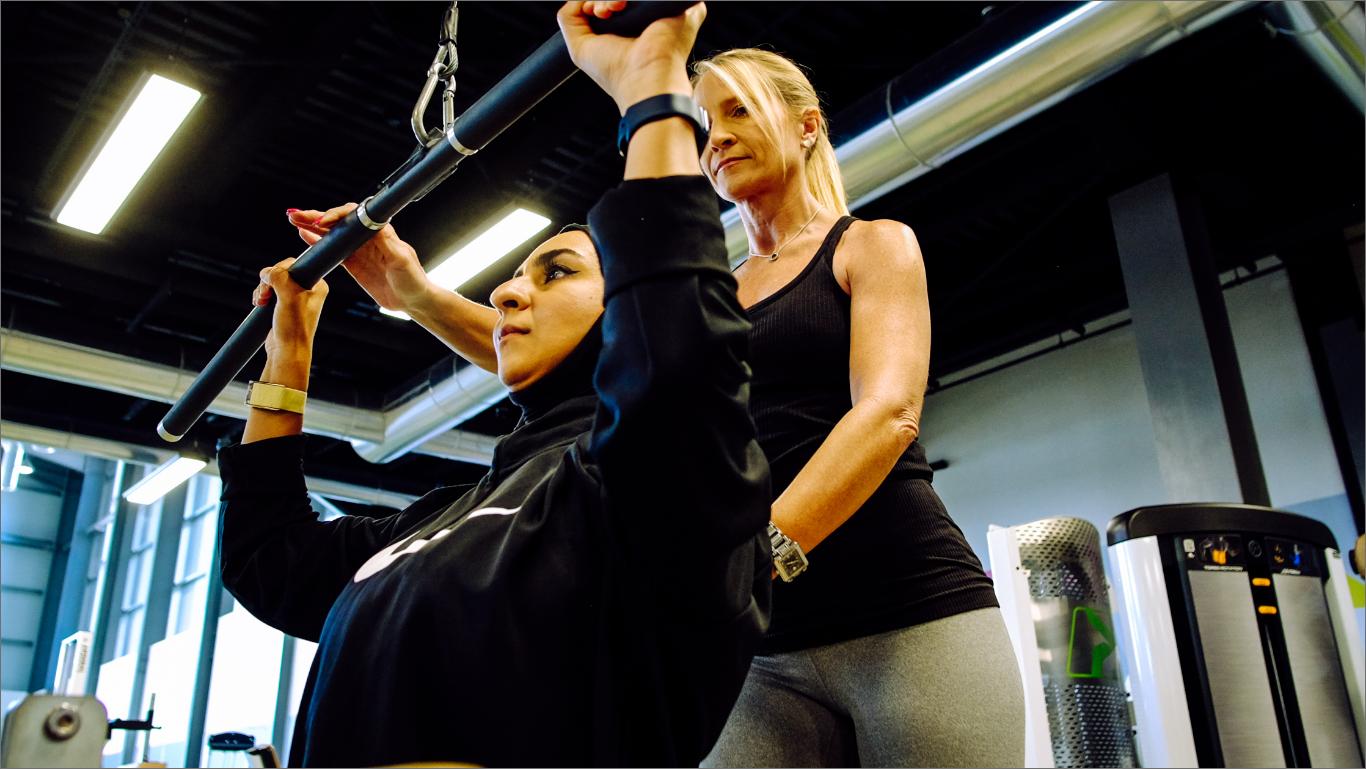 KERMINA HAPASHY -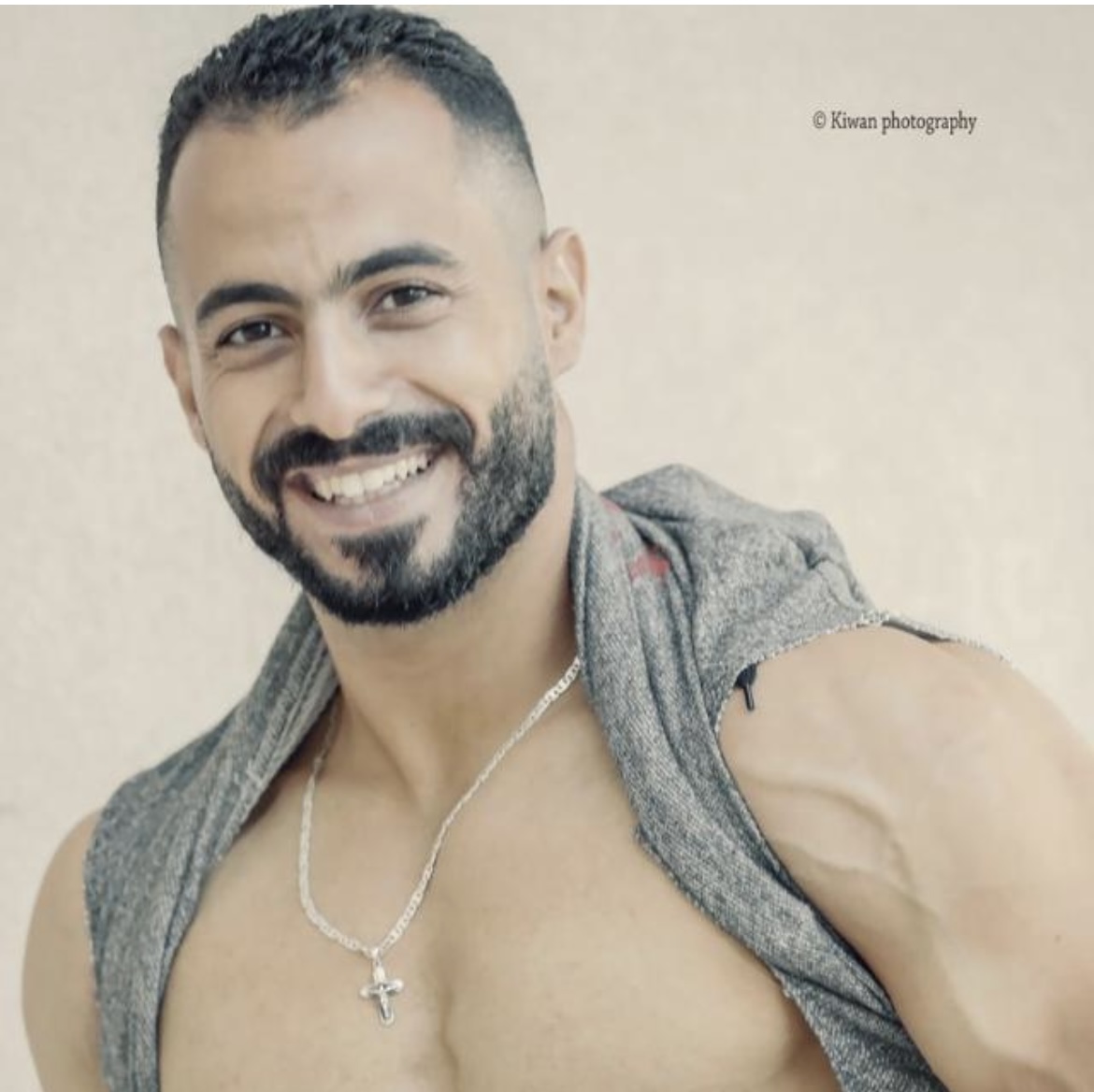 Kermina is a fully qualified and accredited trainer, a competitor in Men's Physique who firmly believes in the positive benefits that fitness can bring to all areas of our lives.
His qualifications include:
– Certified Tutor.
– Certified Assessor.
– Certified Personal trainer and Gym Instructor.
– Certified Injuries and corrective exercise specialist.
– Currently studying to be a Sports Nutrition Specialist.
Languages: Arabic and English (fluent written and spoken)
© 2022 Body Hack. All Rights Reserved
Price Based Country test mode enabled for testing United Arab Emirates. You should do tests on private browsing mode. Browse in private with Firefox, Chrome and Safari