Skip to content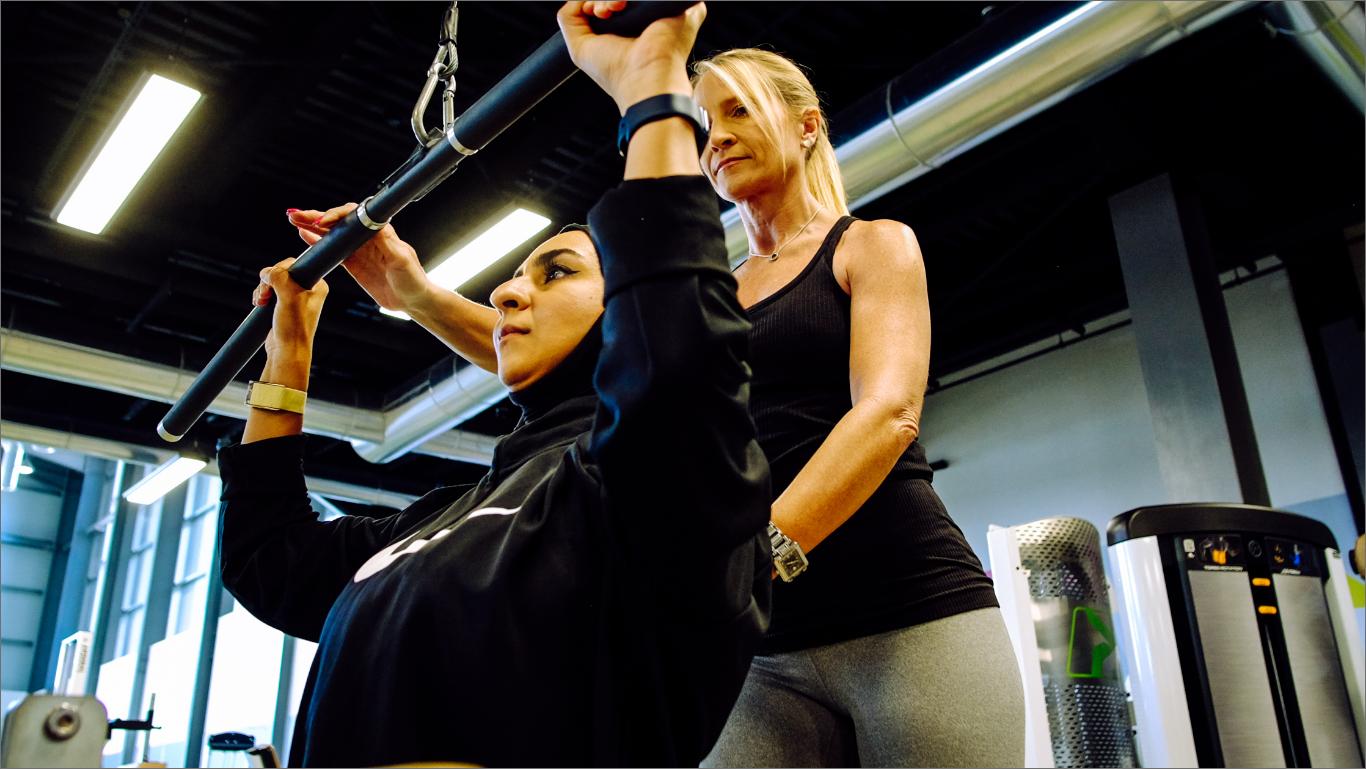 YASMINE KHATTAB - Tutor and Assessor
Yasmine is a Tutor and Assessor for the Arabic and English Diplomas who comes with 15 years of experience in Higher Education. She taught at institutions such as Yale University, The University of Puget Sound, and EverGreen College.
⁃ Her own Fitness journey started with Yoga in 2007 then CrossFit in 2011 where she was coached by top coaches and teachers in the US and developed a love for movement and learning.
⁃ Yasmine has 4 years industry experience. She is a personal trainer, Yoga teacher, group class instructor and has several qualifications which include:
⁃ Yoga 200YTT
⁃ Active-IQ Level 3 Personal Training Diploma
⁃ Animal flow
⁃ AIS for Fitness Professionals
⁃ Injuries and Corrective Exercises
⁃ Brain Based Fitness
⁃ A graduate of the Foot Nerd Program @thefootcollective
In addition to that, Yasmine is now completing her Level 1 Nutrition coaching program with Precision Nutrition.
Yasmine has a dynamic teaching style and is passionate about serving and sharing knowledge with her clients and students.
© 2022 Body Hack. All Rights Reserved
Price Based Country test mode enabled for testing United Arab Emirates. You should do tests on private browsing mode. Browse in private with Firefox, Chrome and Safari